With spring here, it's important to get yourself in shape and remove any extra pounds put on during the winter season. In fact, spring is usually the most active time of the year in terms of physical exercise; people are either hitting the weights in gyms or actively participating in spring sports. It's important that you reap the benefits of this wonderful season and jump on the bandwagon to being more active. Dr. Argeropoulos, our leading chiropractor near Mt. Sinai, can help give you the treatment you need today if your body isn't feeling the way it should be.
Spring Exercises – Chiropractor near Mt. Sinai
Spring flies by fast and before you know it, the warm weather will be here to stay and everyone will be hitting the beach to show off the bodies they've been working on all spring. Don't miss out on this chance to show off your body! Do these exercises to help you get in the shape you've always dreamed of.
The spring is a wonderful time of year especially with the cold weather dissipating and warm weather coming in. Make the most out of your spring by staying active and getting into the shape you need. However, over-exertion can lead to injuries and future body ailments. If you've found yourself in pain or discomfort, our chiropractor near Mt. Sinai, Dr. Argeropoulos, can help you today! Contact us for more information.
Summary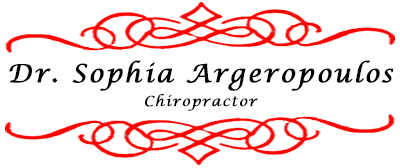 Article Name
Exercises You Can Do For The Spring
Description
Dr. Argeropoulos, our leading chiropractor near Mt. Sinai, can help give you the treatment you need today if your body isn't feeling the way it should be
Author